Off the Beaten Track in California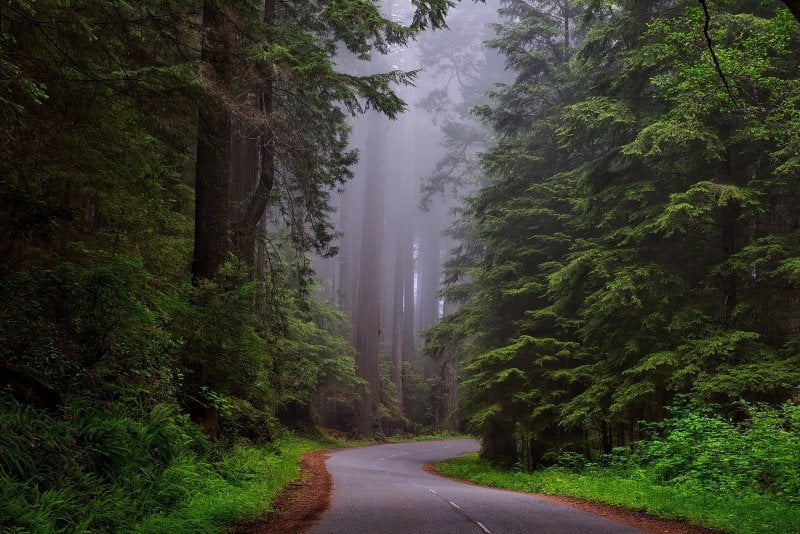 When visiting California, many tourists don't actually venture to the North Eastern side. Still, they may be missing out on a number of attractions. This blog will show interested readers the delights of this forgotten region with fascinating articles on the great outdoors. This corner of California is home to mountains, desert landscapes, hot springs, and stunning waterfalls. Discover expert advice on what to see and the best time of year to visit. Stargazers will adore this part of the world with its great clear skies and an opportunity to see the Milky Way.
23 Mar 2022
Majestic Mount Shasta is a (potentially) active volcano at the southern terminus of the Cascade Mountain Range in California's northeastern Siskiyou County. With an elevation of more than 14,000 feet (the fifth highest in California), Mount Shasta has a reputation for paranormal activity, with frequent sightings of Bigfoot and UFOs in the area.